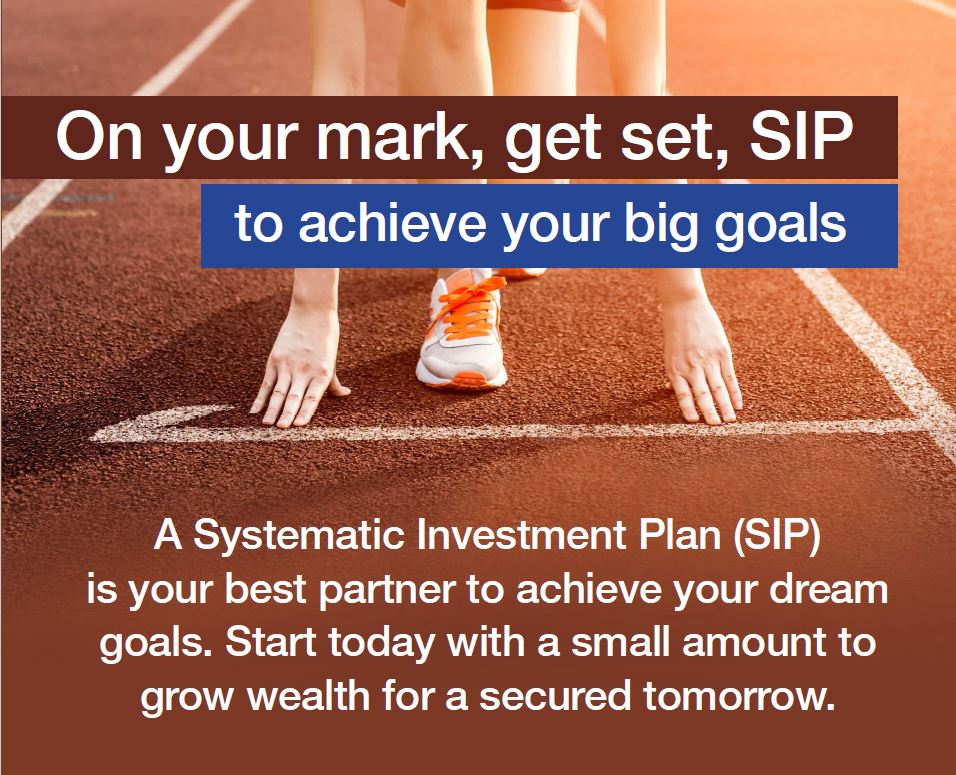 Research based investing into Mutual Funds:
Can be invested as lumpsum and/or SIP mode
Recommendations across Equity, Debt, ETFs (Index/Gold), Overseas funds and so on.
Value Proposition:
- Regular review of MFs and make necessary adjustments, considering capital gains and exit loads
- Review based on analytics (past performance, comparative studies), fund manager review, fund's top holdings review, and so on
- Investing across the right categories, as per the cycle of the market
- Investing into possible growth sectors/themes, that shall lead the next bull run. Based on on technical & fundamental research.
- Allocating funds to the right MFs based on market conditions
- Based on market conditions, rightly size the SIP amount; withdraw funds to book profits at a suitable time (period of time), and reinvest/invest lump-sum in the market at a suitable time (period of time)
With the above value proposition, we strongly believe that the long term returns from Mutual Funds will be decently high than a normal SIP mode or lumpsum investment.
Note: We strongly believe that one should start investing as early as possible. So, for those, who want to start investing with a small amount, can contact us for special deals.
Mutual Fund Investments are subject to market risks. Please read the scheme related documents carefully.