Browse through our free blog and research, to get our perspective on the market and may be, a few stocks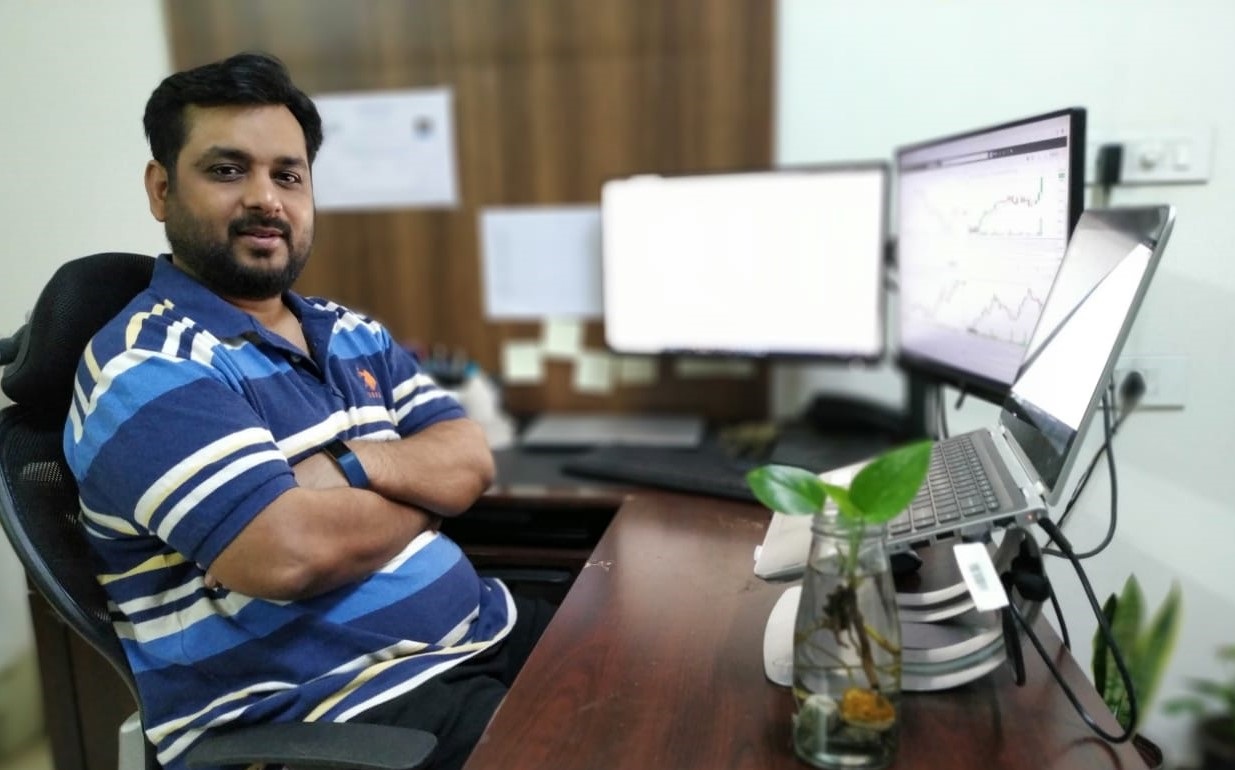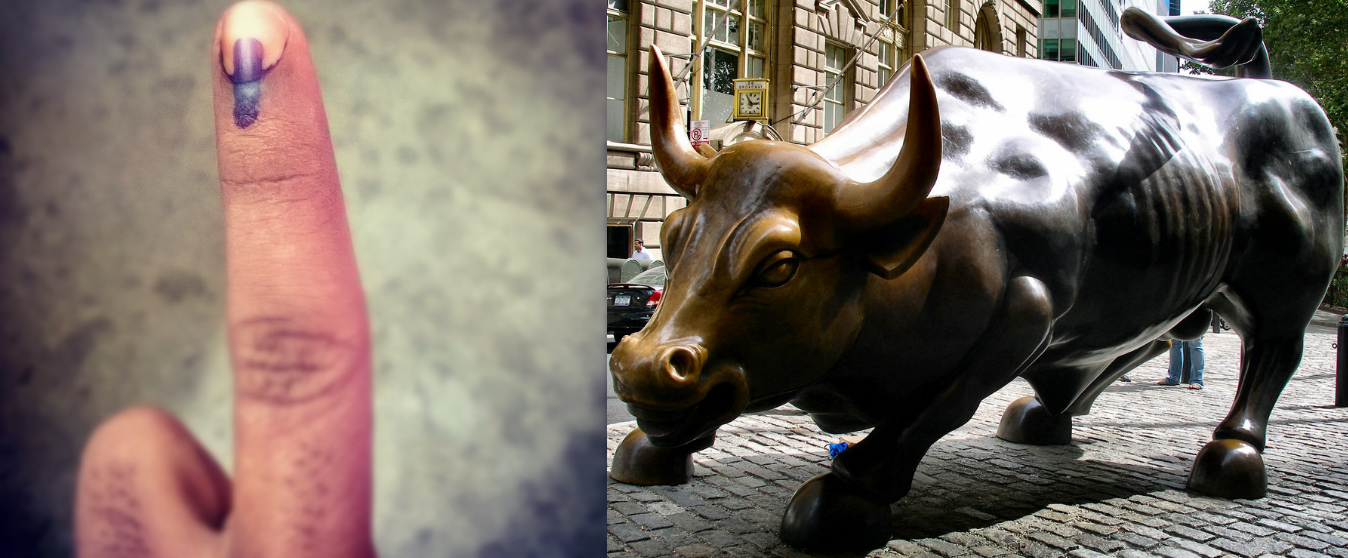 Elections & Stock Market !!!
The worry of many, for investing, is elections. Isn't it a big big event for the Indian Stock Markets. Let us try to analyze and see the real impact of elections on stock market.